Why We Do What We Do
Our mission is to bring high quality lesser-known ingredients to consumers to improve their everyday lives and to educate them along the way.

Our Philosophy
We believe it's important to take care of your body today to set yourself up for a better tomorrow. We also understand that we live in a world of immediate gratification which is why we strive to find a balance between short and long-term health benefits in all our products.

No B.S.
Most, companies make their process and formulations intentionally confusing, we follow a less is more approach using only a few natural clinically backed ingredients in each formula.

Giving Back & Sustainability
Beyond helping people with our products, we look to support groups and charities that we believe in (St. Jude's Children Hospital) and work towards sustainability as a company, reducing our carbon footprint through programs such as carbon offset projects.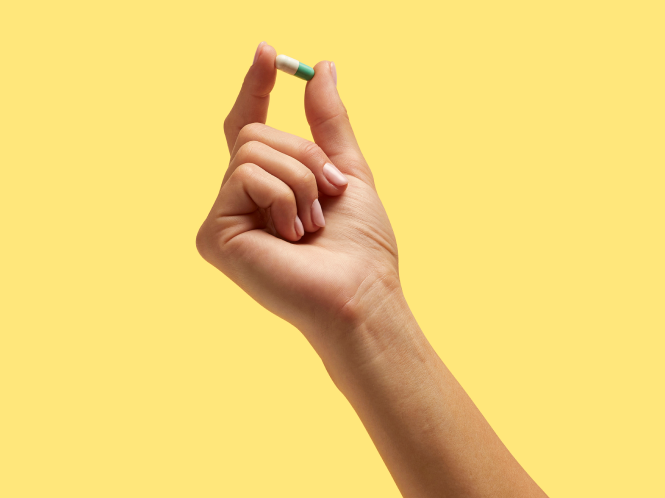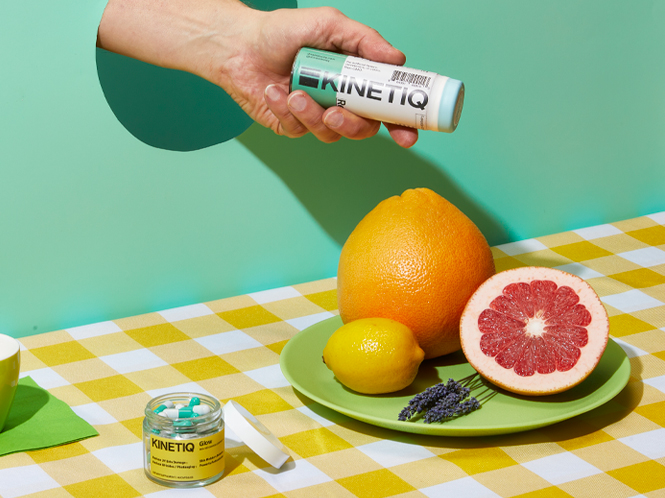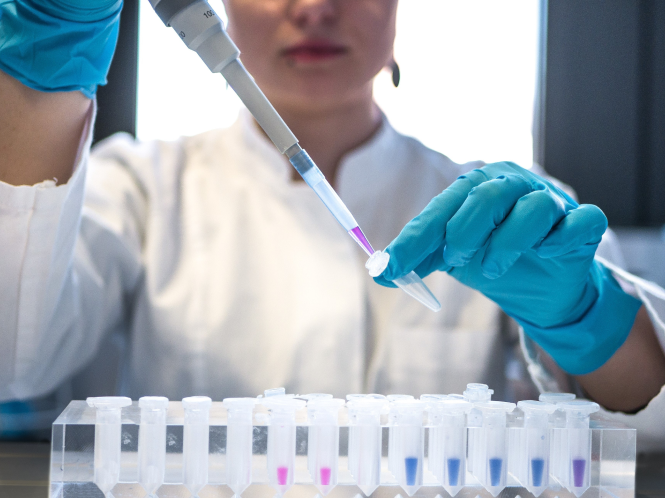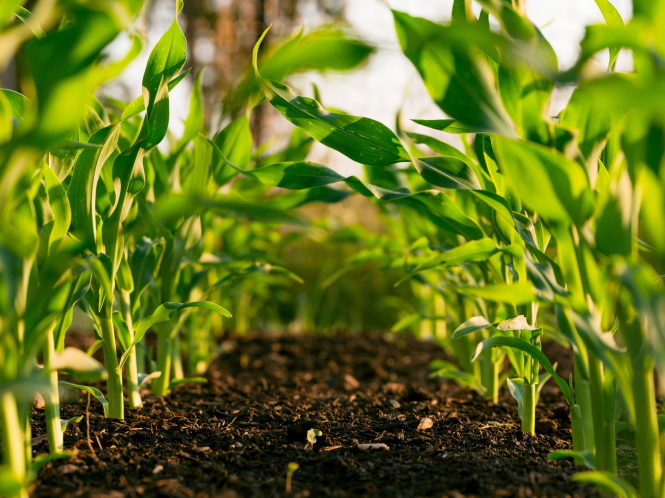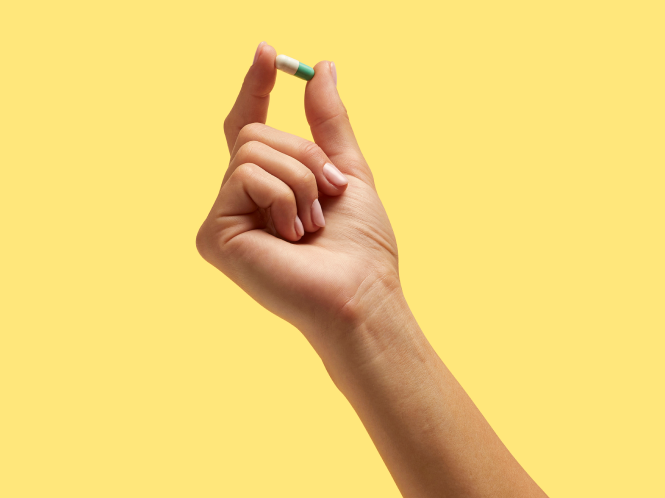 Our Approach & Process
Our approach is built on the foundation of healthy living being the best preventative medicine. We are not looking to override the body's natural functioning but rather to provide the high-quality material required by your body to keep everything in balance and to function at peak levels.

Our products are designed to help the body more effectively regulate its own biochemistry in the short term as well as over time. The benefits of our products become more robust with constant use, producing lasting benefit even after they are no longer consumed.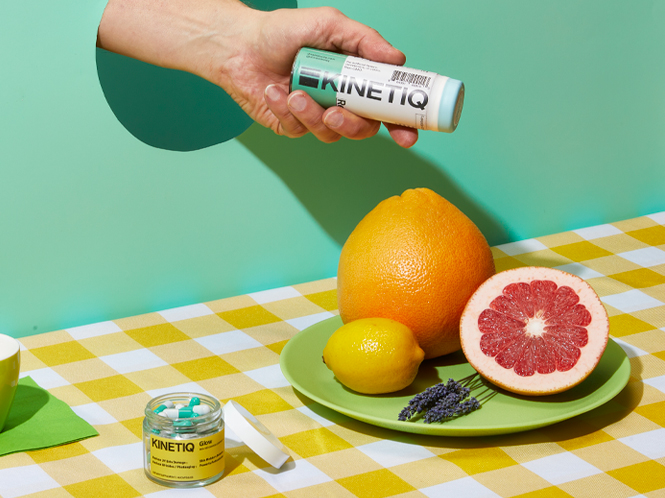 Ingredient Sourcing
Our ingredients are chosen based on their benefits established by clinical studies and for their known safety. We analyze several kinds of research to ensure we are using the best information available.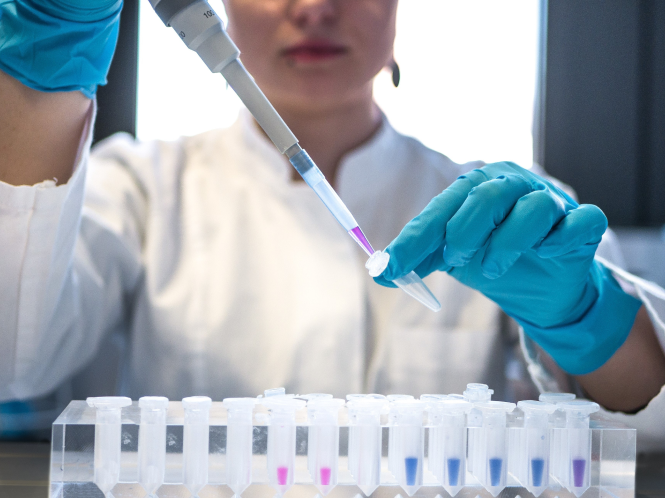 Dosing & Potency
No fairy dusting here! We believe in providing products that provide true benefit, which is why we make sure our products are packed with clinically backed doses of our active ingredients. We also make sure that the active ingredients are in the most biologically active form for the purpose of bioavailability and effectiveness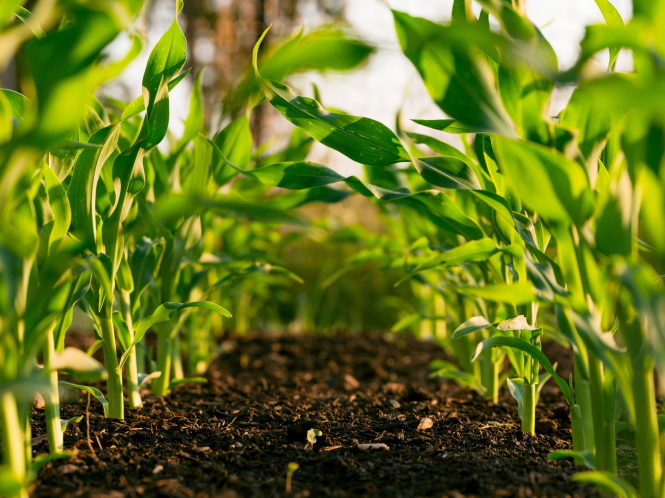 R&D Process
We diligently research all active ingredients to make sure that each formula contains carefully selected ingredients that work synergistically with each other for the desired benefits. Beyond making sure that the blend of active ingredients is ideal, we also consider ingredient bioavailability, solubility, and taste throughout the development process. We have consulted doctors, researchers, and formulators during the development process of each and every product.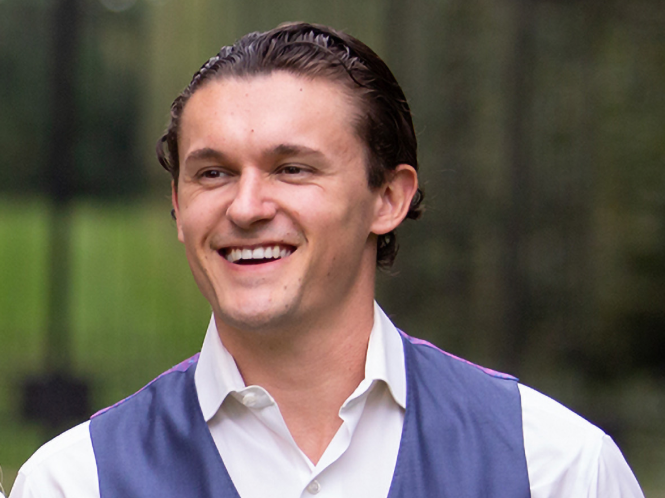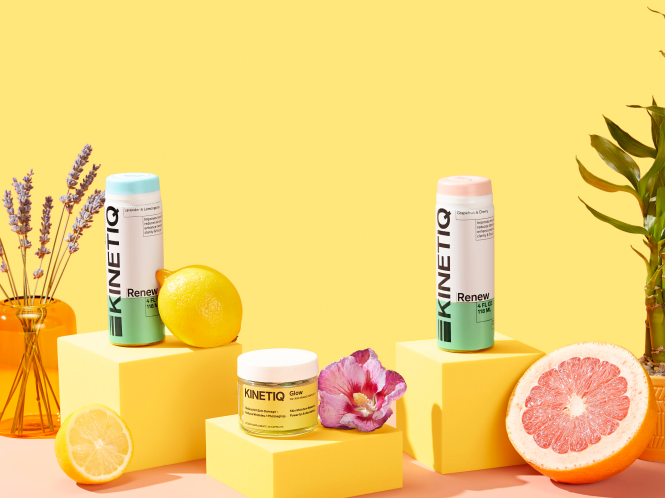 Our Story
Kinetic Energy: Energy which a body possesses by virtue of being in motion.
"Better health begins with better ingredients and better formulating. That is what KinetIQ strives to provide with every product."
Michael Chalavoutis
Founder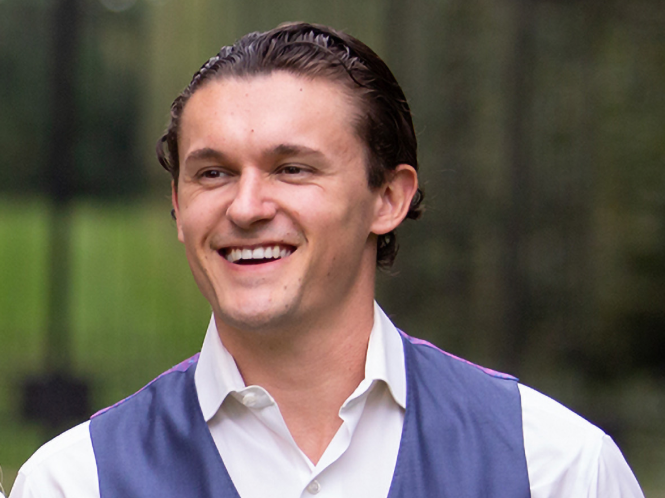 KINETIQ's parent company, ALPHA WOLF LLC. was formed in 2015 under the idea of creating a better-for-you science-backed cognitive beverage for students, athletes, and busy adults.
Since then, the company has evolved and expanded into the brand KINETIQ, (pronounced [ki-ne-tik], in effect merging kinetic energy with IQ). Along with a new name the company has expanded its line of products and vision to encompass the idea that healthy living is the best form of preventative medicine. This is why each product is designed with the help of our chief scientific officer, Dr. Dennis Bernardini to more effectively regulate the body's biochemistry, both in the short term as well as in the long run.
KINETIQ vows to provide the best quality products to help you get though any of today's challenges as well as whatever lies ahead.